I've posted several Galion back-to-school posts recently, and I don't want to leave out backpacks. After all, kids end up with a LOT of
school supplies
to carry to and from school, and a quality, well-made backpack lasts longer.
Galionite is honored to partner with eBags to bring you this post about their three most popular backpack styles.
When it comes to back to school gear, the backpack reigns supreme. With so many options and styles, it can be hard to find the best bag out there for your children. From old favorites to new designs, here are our top three backpacks for this year.
JanSport Big Student Backpack
One of eBag's best-selling student backpacks, the JanSport Big Student Backpack comes in six different colors and patterns. It is made from durable polyester fabric and features a large shape with multiple pockets for storage, a fully padded back panel, and S-curved shoulder straps that make it ultra-comfortable to carry.
Detailed with a front gear pocket with an audio electronics organizer, this backpack includes two spacious main compartments to hold your laptop, books, folders, and other bulky items as well as a side water bottle pocket and a stash pocket on the front to hold small accessories. It is perfect for high school and college students!
Hanna Andersson Discover Backpack
Available in three fun patterns, Hanna Andersson's heavy-duty packs are built to organize and carry everything kids need. The lightweight-yet-rugged packs that are crafted for kids' comfort, featuring ergonomic straps are shaped to fit the shoulder better.
UA Favorite Backpack 3.0
It's called "favorite" for a reason. This backpack from Under Armour is cute, comfortable and ready to take care of business. It's water-resistant and has more than enough pockets to keep your kids organized. It is also made with tough, durable materials that hold up against daily wear and tear.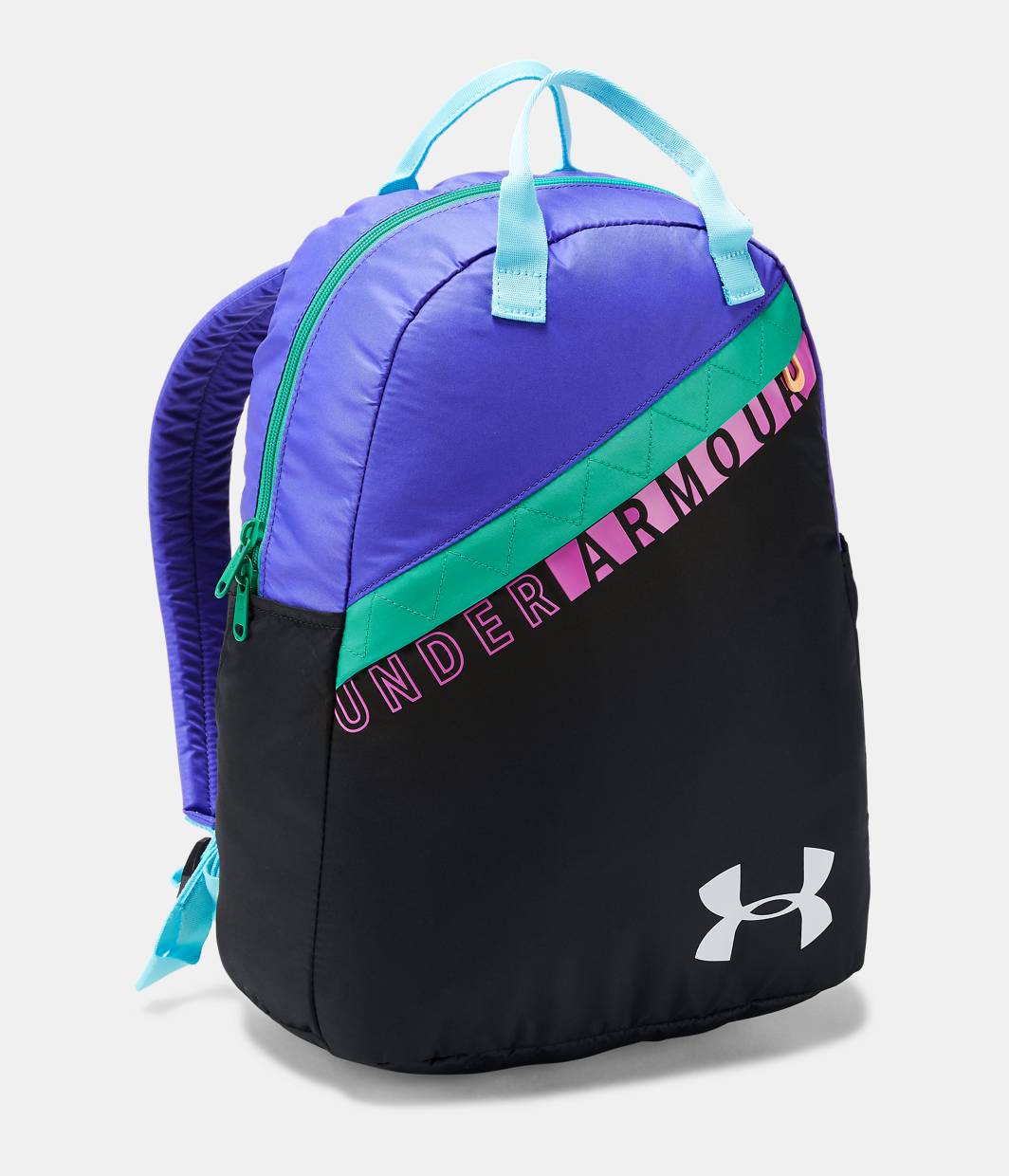 Thanks for reading this post about back-to-school backpacks!