Galionite is proud to partner with Boden to bring you this post about getting your kids ready to head out of Galion for a great summer camp experience.
Outfitting Kids for Summer Camp
With camp around the corner, it's the perfect time to find your kids clothes and accessories to keep up with their schedules all summer long. From play clothes to backpacks, check the essentials off your list before camp starts.
Here are a few of our must-have summer camp essentials.
Retro Jersey Romper
This lightweight jersey playsuit is perfect for sunny days on the lake. Its tie waist and shoulder buttons make getting dressed a cinch, even if you're in a pinch. We especially adore the Under the Sea print to inspire day-long sandcastle building and exploring.
Stadium II Backpack
This extra durable backpack is ready for lunch boxes, towels, extra changes of clothes, and sunscreen. It even features a zip pocket on the bottom that holds a size-five soccer ball. Whether rain or shine, you can count on this waterproof bag keeping all their gear safe and dry.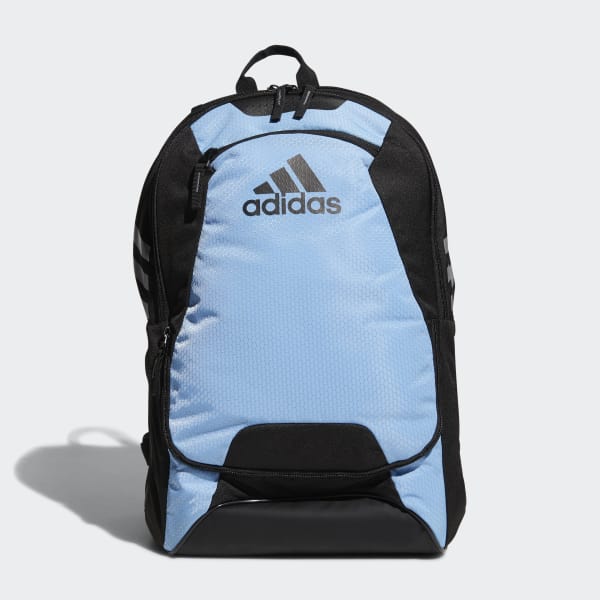 I XTREME Infant Boys 2pc Surf Rash Set
Whether he's doing cannonballs into the community pool or taking a swim in the lake, your little one is sure to love this two-piece swim set. As much as he'll love it for its comfort, you'll love it even more for its sun protection.