School uniforms don't offer a lot of room for style or for kids to express their personality, so it's through accessories like backpacks and school shoes that children can add personal touches to what they wear when it's time to go back to school in Galion.
Galionite is honored to partner with Under Armour to bring you this post about back-to-school shoes that add some panache to uniforms for going back-to-school in Galion.
Shoes may be the last thing your kids put on before they go out the door, but they are the most important part of their outfit. Adding style, comfort and personality into their back to school gear, here are three of our top shoe picks for the upcoming school year.
Disney X TOMS Pink Sleeping Beauty Youth Luca Slip-ons
You need to check out TOMS new Disney Sleeping Beauty Collection, which feature original character sketches. These Luca slip-ons are perfect for the princess who dreams big.
Grade School UA X Level Prospect
Under Armour's newest arrival in boy's running shoes are fun and colorful, but more importantly, they are made with a breathable, lightweight mesh upper and anti-odor technology to keep active feet fresh. They also feature an adjustable hook and loop strap closure for easy on and off.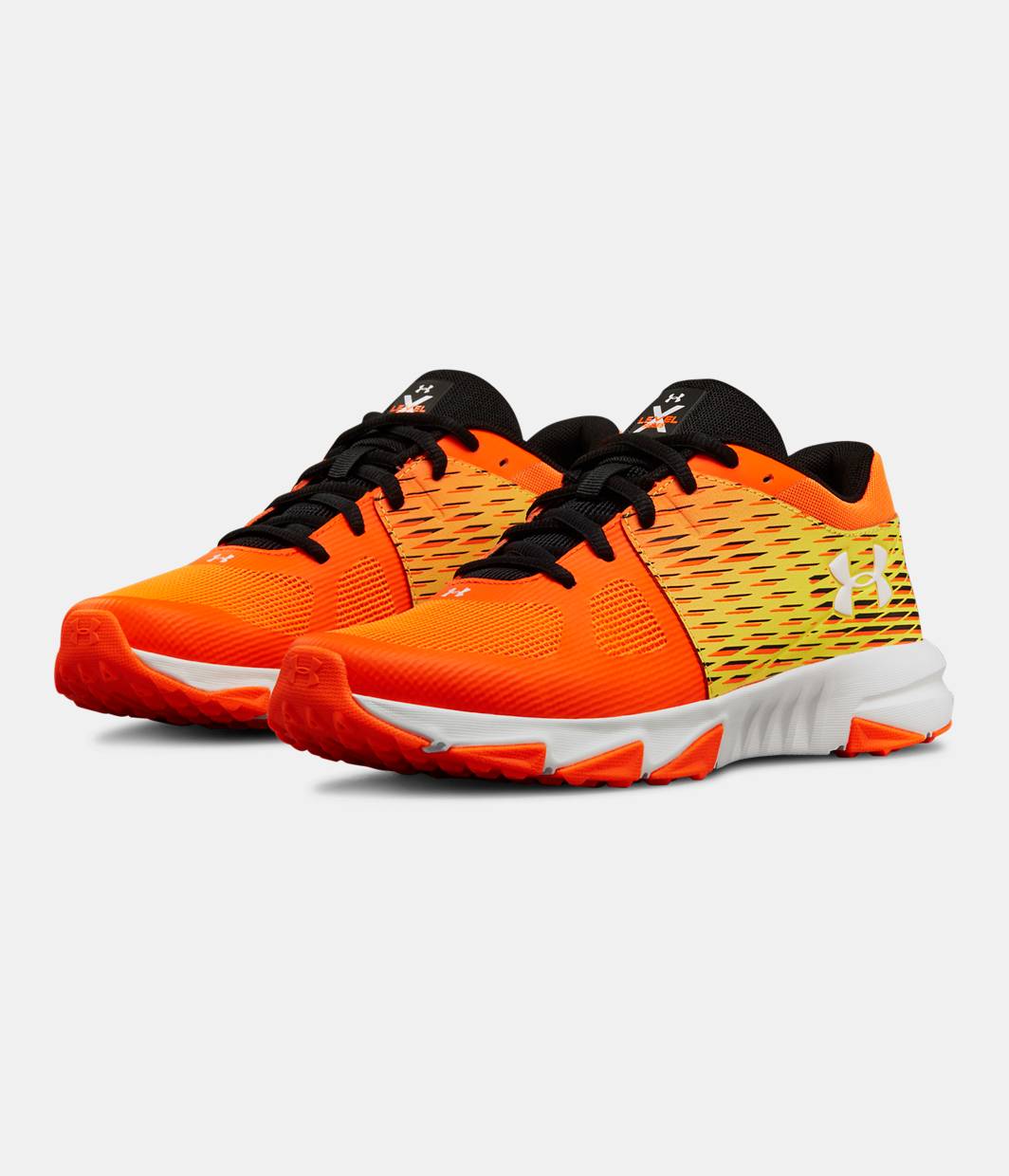 Boden Fun Low Tops
Bring a sprinkle of magic to the schoolyard. With glitter, leather and velvet options, these shoes mean little feet will be a sparkly blur in the playground. Boden's comfortable pin spot canvas lining and easy touch-and-close fastening make speedy getaways even easier.
Thanks for reading, be sure to check back often and connect with Galionite on Facebook for frequent updates.